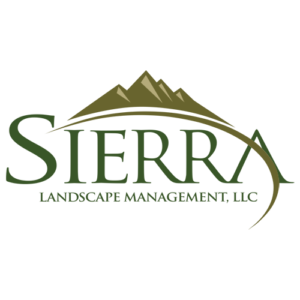 Sierra Landscape Management
Video / Print / Social Media
I was tasked with a wide array of duties for Sierra, including:
Producing highlight videos of Sierra's landscaping projects
Design and produce printed material, such as photo albums, ads, postcards, and brochures
Create social media content for educating potential clients about the benefits of allowing Sierra to renovate their property.
Weekly blog posts and daily social media posts featured stunning photos of past projects and ideas of what to expect with Sierra's high-end yard work.
Depending on the complexity of a job, the crew may be together or divided up to take care of another job. I would drive to each location and capture footage to highlight progress, interview clients, or follow the company owner around a completed job while he explained what was done to improve the location. Using a combination of wired, wireless, and shotgun mics for audio, a DSLR, GoPro, and a drone for video and stills, and my in-house voice-over set-up to record voice-over, I would edit finished pieces that are entertaining and informative.
Bringing a solid print background to the table, it was a breeze to put together a buyer's guide, photo book, advertisements, and postcard.
The photo book is a take-along to show prospective clients a portfolio of work that Sierra had done over the years along with tidbits of information peppered throughout the book. Several rounds of back-and-forth to hone in on the best photos and best layout were par for the course, but the book came out great.